One Source IT is a leading supplier of IT products, services and support. With over 15 years experience we offer IT solutions and services to our clients ranging from product supply through to complex project work. These services are all backed up by our maintenance and support offerings which minimises risk and gives our customers peace of mind.
We work with small, medium and large businesses throughout the UK, Europe and the rest of the world. Our tailored solutions help our clients to improve their performance and productivity while reducing costs and increasing their overall profitability.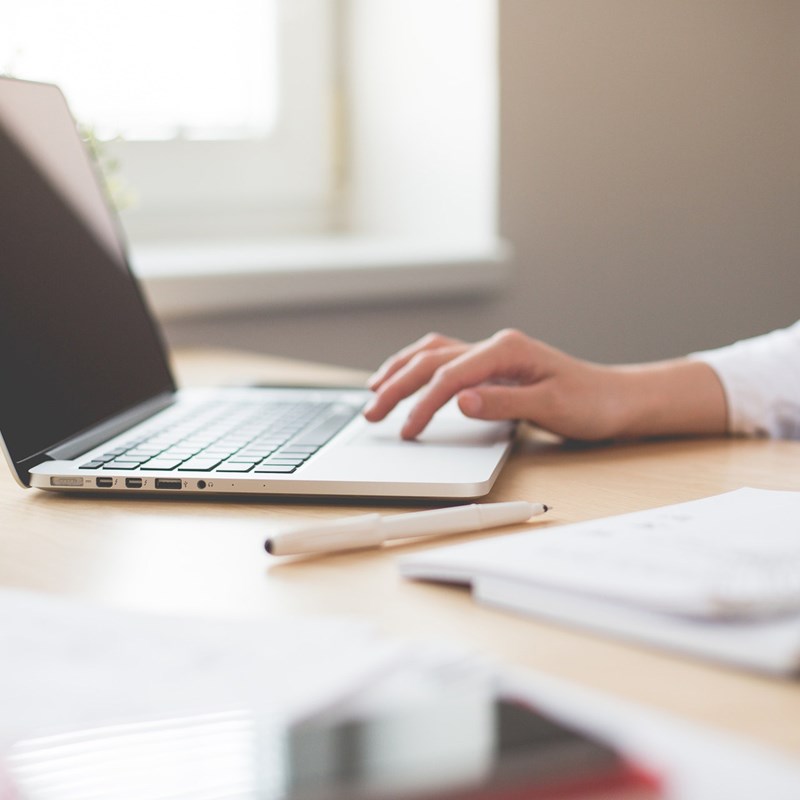 Supply
With partnerships across all the major vendors we have access to special bid pricing and a wealth of pre sales expertise to ensure we can scope projects from initial concept through to full implementation. Bulk buying, excess stock, ex-demo, top discounts from the channel and the second user market also provide opportunities for great savings on even the latest equipment. With many years of experience and global contacts we can deliver real choice and value.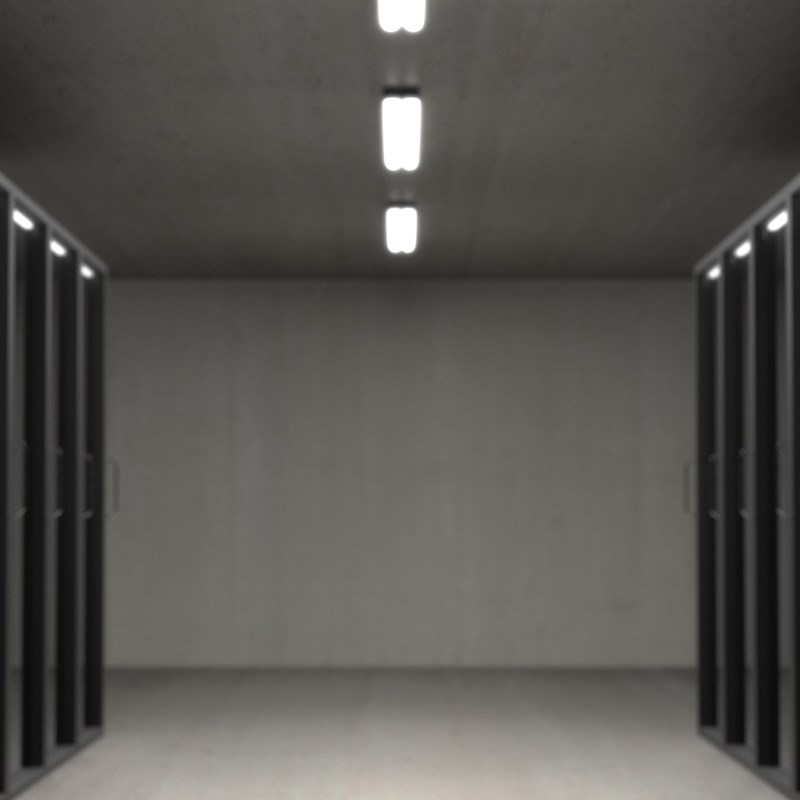 Services
With a proven track record our dedicated team are on standby to provide services ranging from installation and configuration through to complex virtualisation and data storage projects. Each project is carefully planned and managed with the client to ensure we always deliver on time and in budget.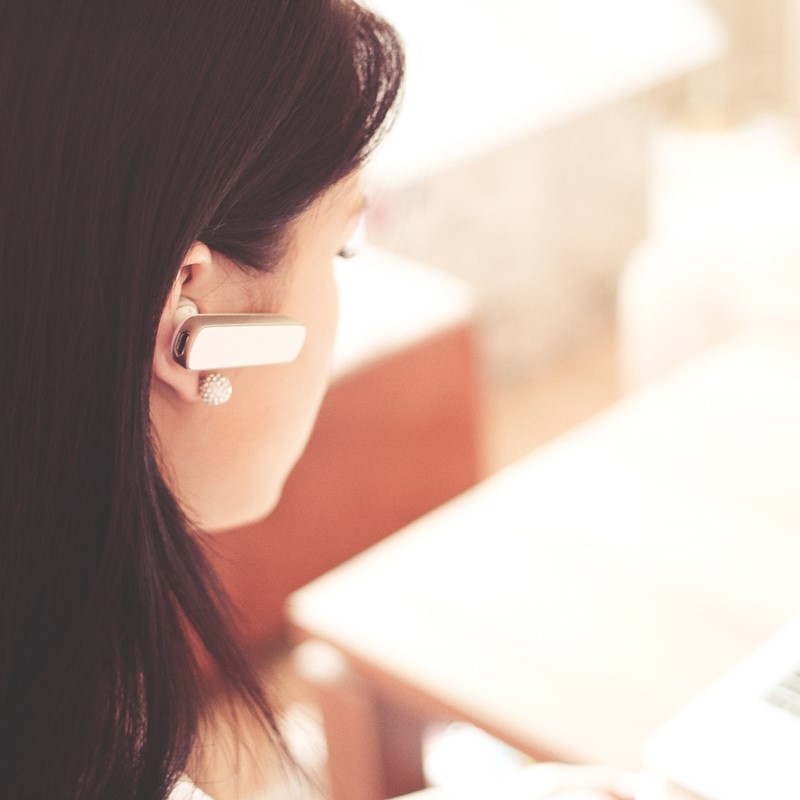 Support
One Source IT is one of the UK's leading IT maintenance and support organisations. We specialise in providing maintenance and business critical support services across a wide range of systems including Servers, Storage, Network Equipment and OS Support. Our multi-vendor approach is delivered through our wide network of experienced field engineers and strategic spares holding facilities and offers our clients a flexible, responsive and efficient service.